Kate Bowler Fan Club
Note from your Blogmeister Emeritus: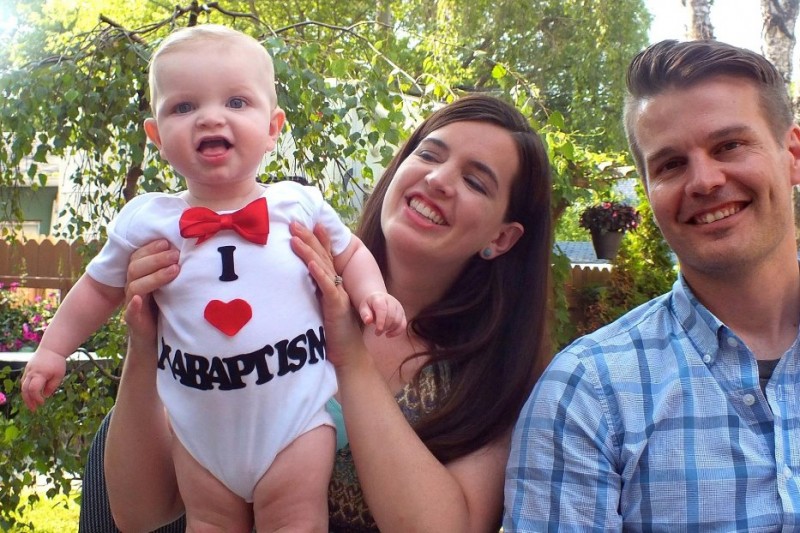 As many of you know from social media, our much-beloved colleague, professor at Duke University, periodic blogger for RiAH, and wittiest person this side of Tina Fey, Kate Bowler, is staring down a serious illness. As Philip Goff put it on the Center for the Study of Religion and American Culture page on facebook, "for those who know Kate, no words are necessary. For those who don't, no words are sufficient.

"
Aside from sending her and her family, including 2-year old Zach, all our warmest wishes, there is something else we can do: help support her family during this time of added medical expenses, child care, and much else through what we hope will be her full recovery.

Please go to the Support Kate, Zoban, and Tach crowdfunding website, to learn more. You may also go to Kate's personal website for periodic updates on her progress. There are also several other sites up where you can help.
We love you, Kate, and we want you back making us all spit out our wine laughing as soon as you can.